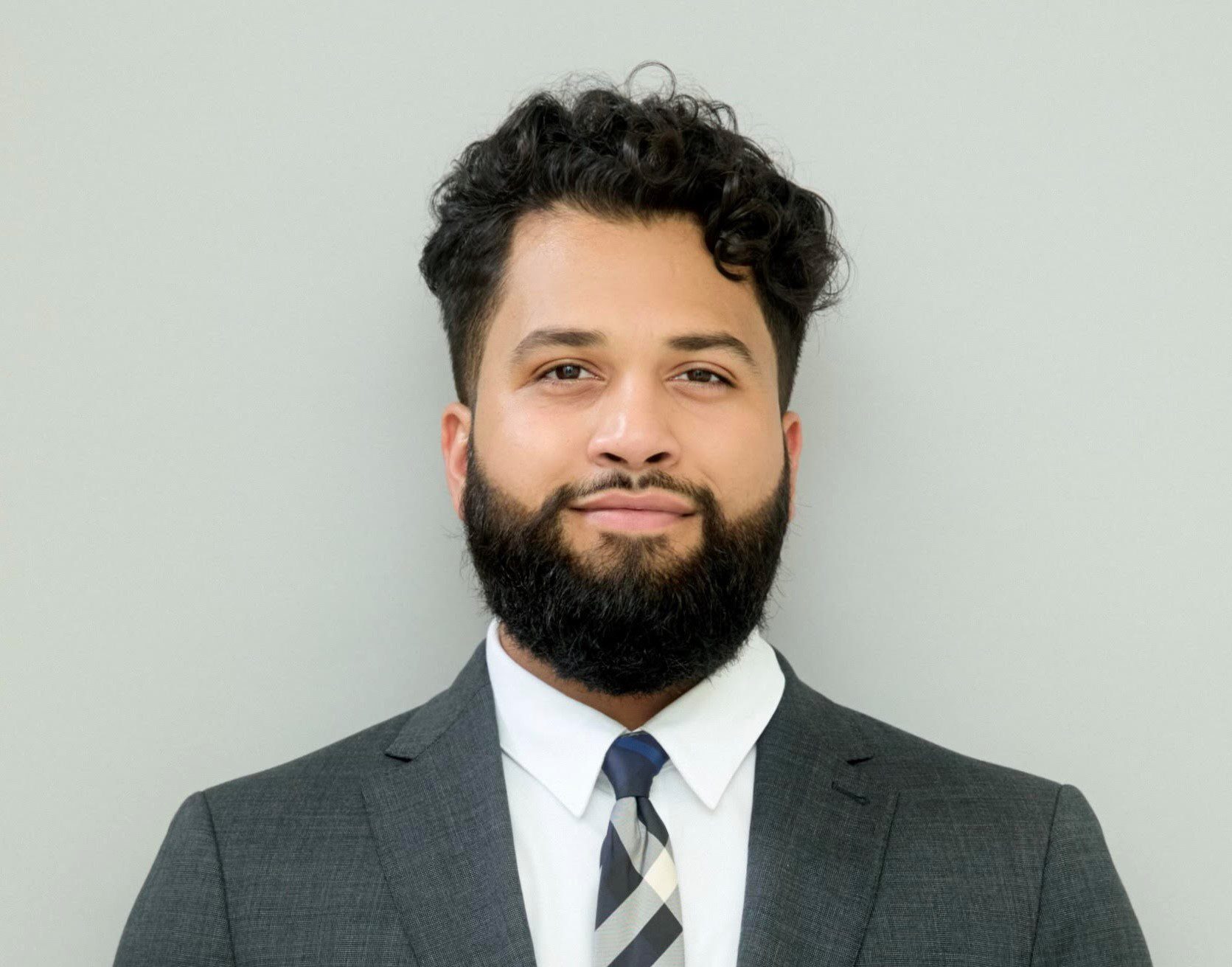 Contact Information
Call: (416) 601-1000 ext. 231
Email: shussaini@rkdlaw.com
---
Faraz Hussaini
Faraz received his Specialized Honours Bachelor of Arts with a Certificate in Public Administration and Law from York University in 2020. Faraz received both an American and Canadian Juris Doctorate from the University of Windsor's Dual J.D. Program in 2023.
While in law school, Faraz summered with the City of Detroit's Civil Rights Division and then went on to work for the Michigan Attorney General's Civil Rights Department. While at the Michigan Attorney General's office, Faraz was a member of a task force that argued before the Michigan Supreme Court in amending the Civil Rights Act. Faraz has also volunteered at Windsor Community Legal Aid.
During his free time, Faraz enjoys traveling and has been to over twenty countries.