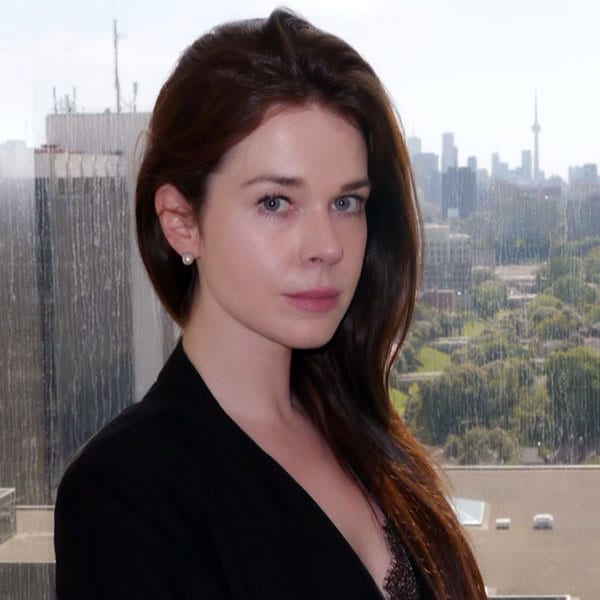 Contact Information
Call: (416) 601-1000 ext. 230
Fax: (416) 601-9255
Email: jkram@rkdlaw.com
---
Assistant
Rhanda Felix
Call: (416) 601-1000 ext. 278
Email: rfelix@rkdlaw.com
Jaclyn C. Kram
Jaclyn graduated with a Bachelor of Management and Organizational Studies (4 year degree) with a Specialization in Organizational and Human Resources from the University of Western Ontario. She attended law school at the University of Newcastle, Australia and completed her law degree in conjunction with the law school's Diploma of Legal Practice. While completing her law degree, Jaclyn volunteered at the law school's Legal Centre located in Newcastle's central business district where she offered legal support and assistance on a variety of civil, criminal, family and employment legal matters. In February 2015, Jaclyn was called as a Lawyer of the Supreme Court of New South Wales, Australia.
Jaclyn was called to the Ontario Bar in June of 2017. Prior to joining the firm in June 2018, Jaclyn practiced at a reputable Toronto litigation law firm. Jaclyn's primary area of practice is civil litigation with a focus on insurance defence litigation, personal injury litigation and employment law.
Jaclyn regularly advocates for clients at various levels of the Ontario Courts and Tribunals including the Superior Court of Justice, Small Claims Court and the License Appeal Tribunal.
Memberships
The Law Society of Ontario, Ontario Bar Association, Toronto Lawyers Association, Canadian Defence Lawyers and Advocates' Society.